OUR GENERAL DENTISTRY SERVICES
Are your teeth important to you? Here at ToothKind, they are important to us too!
We understand that every person is unique just as every mouth is unique. That's why we offer specific and personally tailored general dentistry and dental treatments to suit you and your individual needs. From check-ups to restorative procedures, we deliver sound general dentistry advice and care to help you maintain optimum oral health.
Preventative care
The perfect smile can be achieved through continued preventative care, which is why our goal is to educate and inform our patients on ways to prevent tooth decay and gum disease. Prevention of these problems can help you to remain confident about the state of your oral health, as well as reduce the need and cost of future dental care. We always love to see our patients, but with the proper preventative care, hopefully, it won't be every week!
White Fillings
White resin fillings can be used to replace existing traditional silver fillings, improve the colour, shape, or size of a tooth, close spaces between front teeth, and aesthetically repair broken teeth. When you visit a Toothkind clinic in Brisbane, your dentist will conduct a dental examination to assess whether or not white resin fillings are suitable or if larger restorations or crowns are necessary.
The procedure for inserting white fillings is quick and painless. Tooth-coloured resin will be built up in your tooth one layer at a time, with each layer hardened with a special blue light before the next layer is applied. Your white filling should last for several years, and will discolour as any normal tooth. Regular check-ups can prolong the life of your white filling and keep it invisible and clean for a whiter and better smile.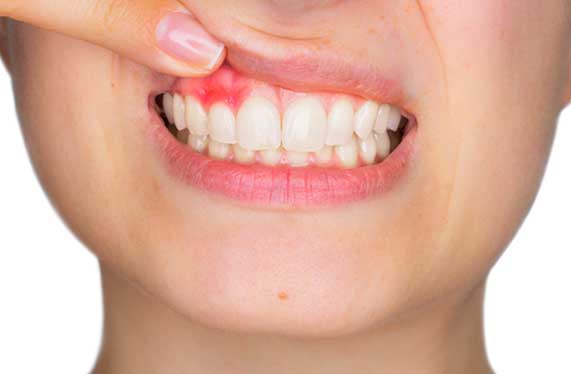 Digital Xrays
Digital, dental x-rays or radiographs have extremely low doses of radiation. They are significantly helpful in allowing dentists to quickly and easily find and treat potential problems before they get any worse. They are safer than film x-rays, producing 90% less radiation.
X-ray images are extremely important for detecting early signs of tooth decay or gum and bone diseases. Depending on the risk of dental disease, most patients will require x-ray images at least once every two to three years. For people who are at risk of significant problems, the dentist, may take these images as frequently as every six months, until they show no signs of problems for one or two years in a row.